At First & Peoples, we offer a wide variety of loan products to fulfill your borrowing needs. We pride ourselves on our service and would be happy to help you decide what type of loan is the best fit for you. Feel free to give one of our loan officers a call at 606.836.0211 or simply click HERE to send us a question or request us to give you a call!
Installment Loans
Our traditional Installment Loan is one of the most popular loan products we offer! Whether you are looking for a new car or boat loan, a small home improvement loan, a consolidation loan, or just an unsecured loan, we've got the right terms for you. Most repayment options can be adjusted to fit your monthly budget.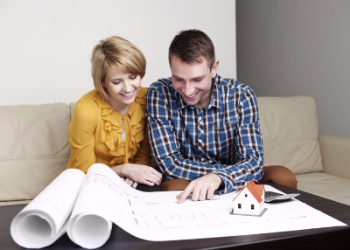 Mortgage Loans
We offer a wide variety of Mortgage Loans to fulfill your borrowing needs with both Fixed and Variable rates available. Mortgages can typically extend up to 30 years, allowing flexibility in adjusting your repayment options to fit your budget. Whether you are looking for a new house, a home equity loan, a home improvement loan, or simply want to refinance your current home, we're here to serve you!
Platinum MasterCard Rewards Credit Card
Looking for a credit card? A First & Peoples Bank and Trust Platinum MasterCard Rewards card would be a great fit for your financial needs. Click HERE for more information.