NetBanker, our Internet Banking service allows customers access to their accounts from anywhere at anytime, free of charge. You can perform banking functions such as check balances, transfer funds, view statements, and review check images.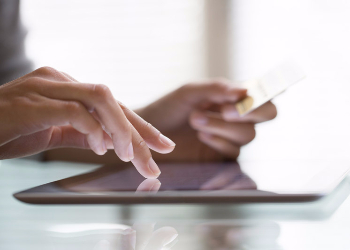 Another feature of our Internet Banking is ePay, our Bill Pay option. Pay almost any bill without writing a check. We will deduct the amount of the bill from your account and see that your bill gets paid. 
If you would like further information concerning NetBanker or ePay, simply contact a Customer Service Representative at 606.836.0211 or click HERE to request additional information
Click HERE to access our on-line NetBanker application. Complete and submit the form and we'll provide access to your account as soon as possible.
Prefer to self enroll? Click Here to begin the process!
Already a NetBanker customer? You have the ability to reset your own password when needed. You must Opt-In on your NetBanker. To do this, simply log in to your NetBanker account and click on the Options tab. From there, enter a valid email address or confirm that one exists, fill out a PIN Reset Question, and fill out a PIN Reset Answer (case sensitive). Once these items are completed, you are able to reset your own PIN! You can also click here for a step by step information sheet on the set up process. (Must have Adobe Reader or similar PDF viewing program.)
When the time comes to reset your password, just click the Reset Password link on the password entry page. If locked out, you will receive an email with directions on how to reset your password or click here for a step by step guide of the password reset process. (Must have Adobe Reader or similar PDF viewing program.)