Clover Go: Wherever your business takes you.

Securely and reliably accept credit and debit cards – including EMV® chip cards – with ease, right from your smartphone or tablet. For more information click Here








US ON FACEBOOK !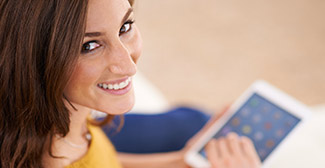 ANYtime Banking
Mobile Banking allows you to check your balance, make transfers between accounts, and receive account alerts. Enroll today.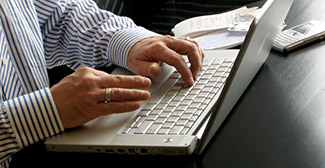 Commercial Accounts 
Whether you're looking for a new deposit account or loan, we've got the answers to your financial questions. Find out more.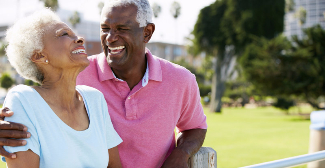 Trust, investment, retirement, estate planning & more. Already a Trust Department customer? Log in to your account, or get more info first.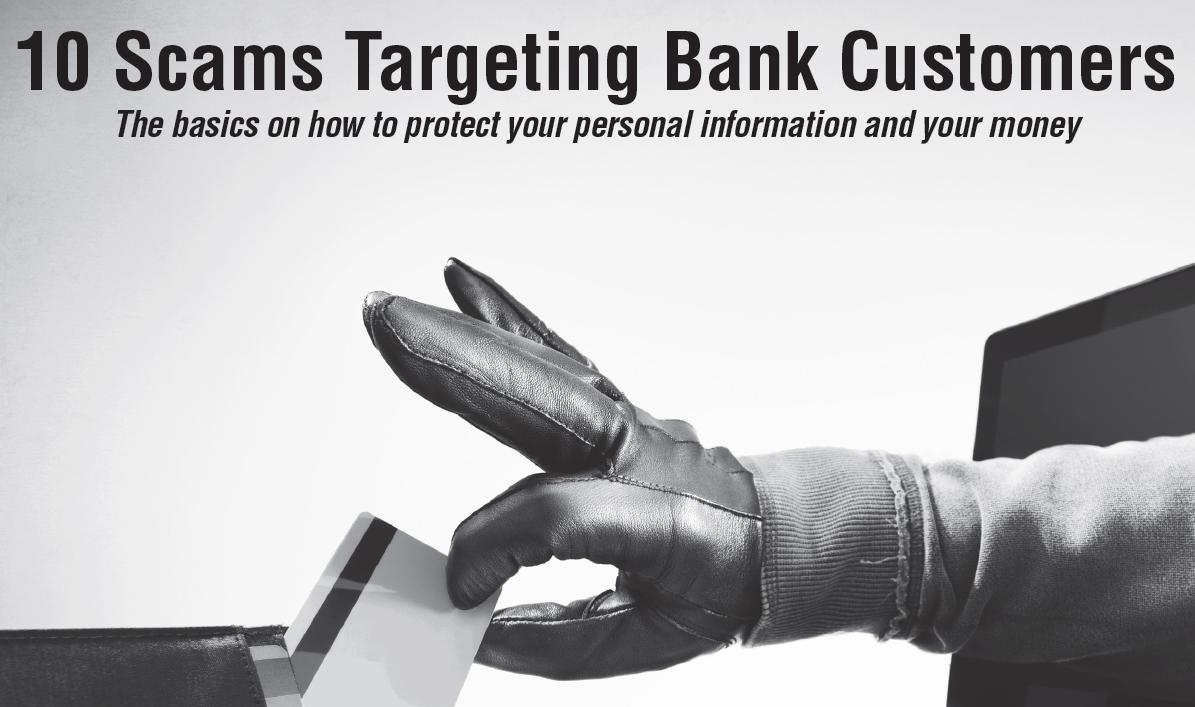 As best stated by Benjamin Franklin, "An ounce of prevention is better than a pound of cure." This quote rings very true pertaining to the protection of your personal and banking information. Be in-the-know and don't be a victim!
Read about popular scams in this publication by the FDIC Consumer News. The goal of FDIC Consumer News is to deliver timely, reliable and innovative tips and information about financial matters, free of charge. To find current and past issues, visit www.fdic.gov/consumernews.