As we continue to monitor transmission rates in our area, we want to make the best decisions in an effort to keep both our customers and employees safe and healthy. 
Our lobbies are currently open, however we respectfully ask that unvaccinated customers wear a mask while visiting.  Masks are currently optional for vaccinated customers at this time. 
We ask that you practice social distancing between other customers and employees. 
Our Touch Screen Tellers utilizing live two-way video communications continue to remain available for extended hours for contact-free transactions.



 

 
As anxiety and uncertainty around the Covid-19 pandemic increase, so do the opportunities for scammers. The AARP states there has been a $153.6 million loss related to Covid-19 and stimulus payments.

Although scammers and fraudsters can act at any time, a pandemic is a critical situation they can exploit.

Steven Merrill of the FBI's Financial Crimes Section says "Unfortunately, criminals are very opportunistic. They see a vulnerable population out there that they can prey upon. People are scared and looking for help. Peoples are trying to protect themselves and their families. There may be an extra level of desperation right now that may cause someone to make an emotional decision that could make them a victim."

Avoid becoming another victim by arming yourself with knowledge. Below is an article from the September issue of the banking magazine Access. Click the link below to read about the most popular Coronavirus scams so you can avoid them.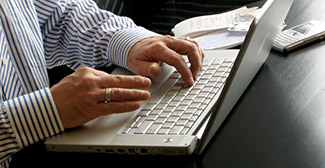 Commercial Accounts 
Whether you're looking for a new deposit account or loan, we've got the answers to your financial questions. Find out more.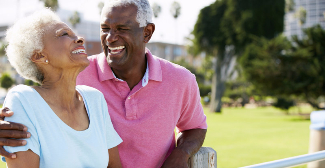 Trust, investment, retirement, estate planning & more. Already a Trust Department customer? Log in to your account, or get more info first.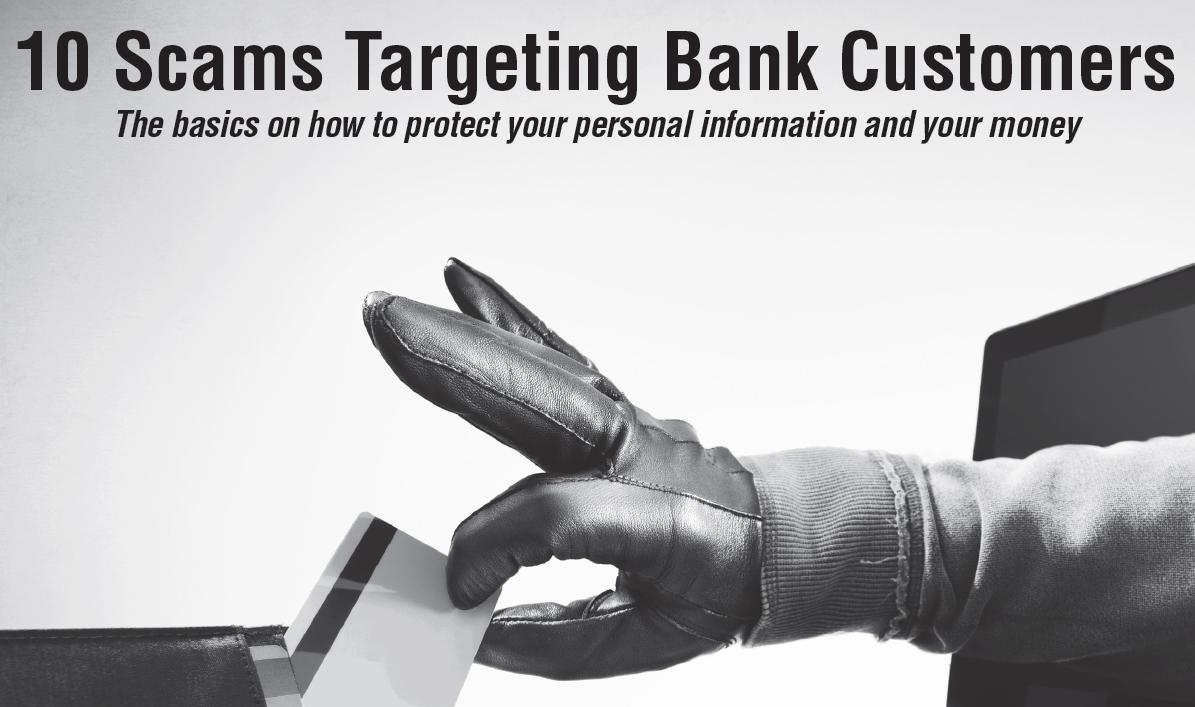 As best stated by Benjamin Franklin, "An ounce of prevention is better than a pound of cure." This quote rings very true pertaining to the protection of your personal and banking information. Be in-the-know and don't be a victim!
Read about popular scams in this publication by the FDIC Consumer News. The goal of FDIC Consumer News is to deliver timely, reliable and innovative tips and information about financial matters, free of charge. To find current and past issues, visit www.fdic.gov/consumernews.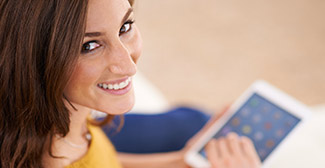 ANYtime Banking
Mobile Banking allows you to check your balance, make transfers between accounts, and receive account alerts. Enroll today.
Hello, summer.
Goodbye scammers. 
Summer is right around the corner. With things reopening, kids getting out of school, and days lasting longer, this summer promises, we hope, some much-needed relaxation, adventure, and a chance to reconnect with family and friends.
Today, we're kicking off our summer safety series to share some thoughts on ways to make your summer season as enjoyable and safe as possible. Unfortunately, scammers love summer, too, and they're not taking any time off. So we want you to pack your sunscreen, but leave the SPFs (scams, phonies, and frauds) behind.
Throughout the week, we'll share ideas for taking scam-free vacations by learning to avoid the latest travel and rental car scams, timeshare and customer review scams, and family emergency scams. And if you've spotted a scam this summer, we hope you'll share it with your family and friends so they can protect themselves, too. We know that people who know about scams are more likely to be able to avoid them.
As you think about what your summer holds, here are some things to keep in mind.
Never pay for "prize" vacations. No legitimate company will ask you to pay for a prize.
Use a credit card, if possible, for your travel spending. This gives you more protection than paying by cash or debit card — and it may be easier to dispute unauthorized charges.
Subscribe to Consumer Alerts to keep up to date on the latest scams. Then pass them on.
Sharing what you know will help protect someone you care about from a scam — so they can have a scam-free summer, too! Report any scams you've seen at ReportFraud.ftc.gov.