Our lobbies are open
Safety is our top priority at First & Peoples Bank and Trust Company.  While we encourage our customers to continue using our Touch Screen Teller machines for contact free transactions, we have opened our branch lobbies for regular business hours.
We will be social distancing to keep everyone safe.  Please limit the number of customers in the lobby at one time and follow the floor spacing markers.  We will be wearing masks and ask that our customers do the same.
We want to keep our customers happy and healthy!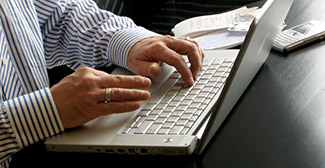 Commercial Accounts 
Whether you're looking for a new deposit account or loan, we've got the answers to your financial questions. Find out more.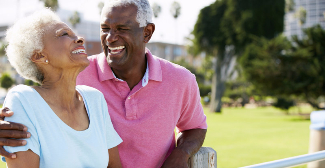 Trust, investment, retirement, estate planning & more. Already a Trust Department customer? Log in to your account, or get more info first.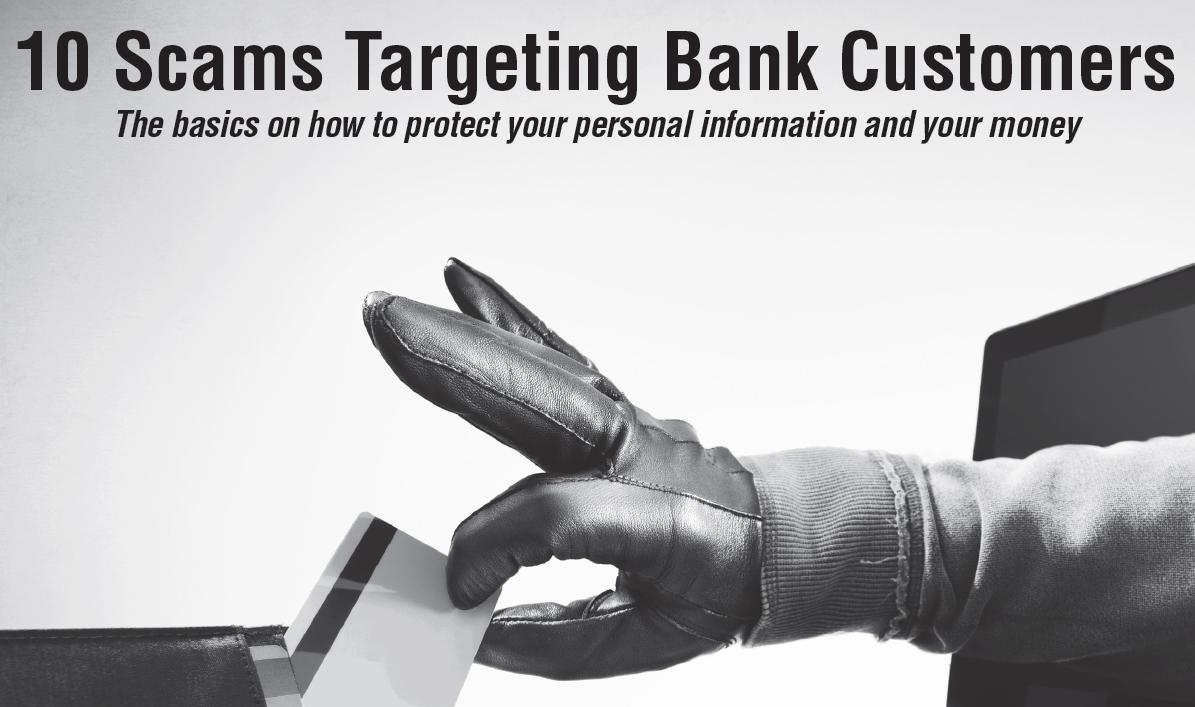 As best stated by Benjamin Franklin, "An ounce of prevention is better than a pound of cure." This quote rings very true pertaining to the protection of your personal and banking information. Be in-the-know and don't be a victim!
Read about popular scams in this publication by the FDIC Consumer News. The goal of FDIC Consumer News is to deliver timely, reliable and innovative tips and information about financial matters, free of charge. To find current and past issues, visit www.fdic.gov/consumernews.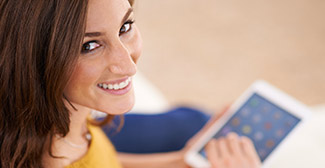 ANYtime Banking
Mobile Banking allows you to check your balance, make transfers between accounts, and receive account alerts. Enroll today.