SCAM ALERT
There has been a recent influx in calls to our area claiming to be from the Social Security Administration.  Please be aware this is a scam.  Do not give out any information and hang up.  The following article from AARP.org details the scam, how to tell if calls from Social Security are fake, and how to protect yourself.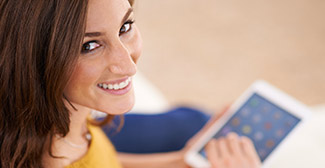 ANYtime Banking
Mobile Banking allows you to check your balance, make transfers between accounts, and receive account alerts. Enroll today.
A recent study by Metlife Mature Market Institute estimates that 2 million seniors are exploited by elderly financial abuse resulting in losses of $2.9 billion a year.
First & Peoples Bank and Trust has partnered with CRA Partners and the Senior Housing Crime Prevention Foundation to help protect our elderly and keep them safe from the threat of neglect, abuse, and now financial exploitation.
Learn how you can join the fight to protect yourself and others by clicking the link below.
https://drive.google.com/file/d/1O5Io839fLquXSjjtLMed-jQDJaWhKaam/view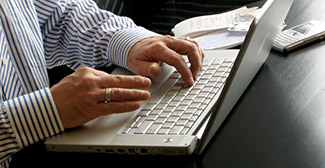 Commercial Accounts 
Whether you're looking for a new deposit account or loan, we've got the answers to your financial questions. Find out more.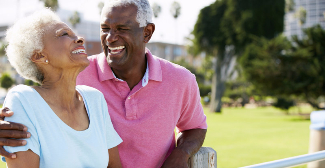 Trust, investment, retirement, estate planning & more. Already a Trust Department customer? Log in to your account, or get more info first.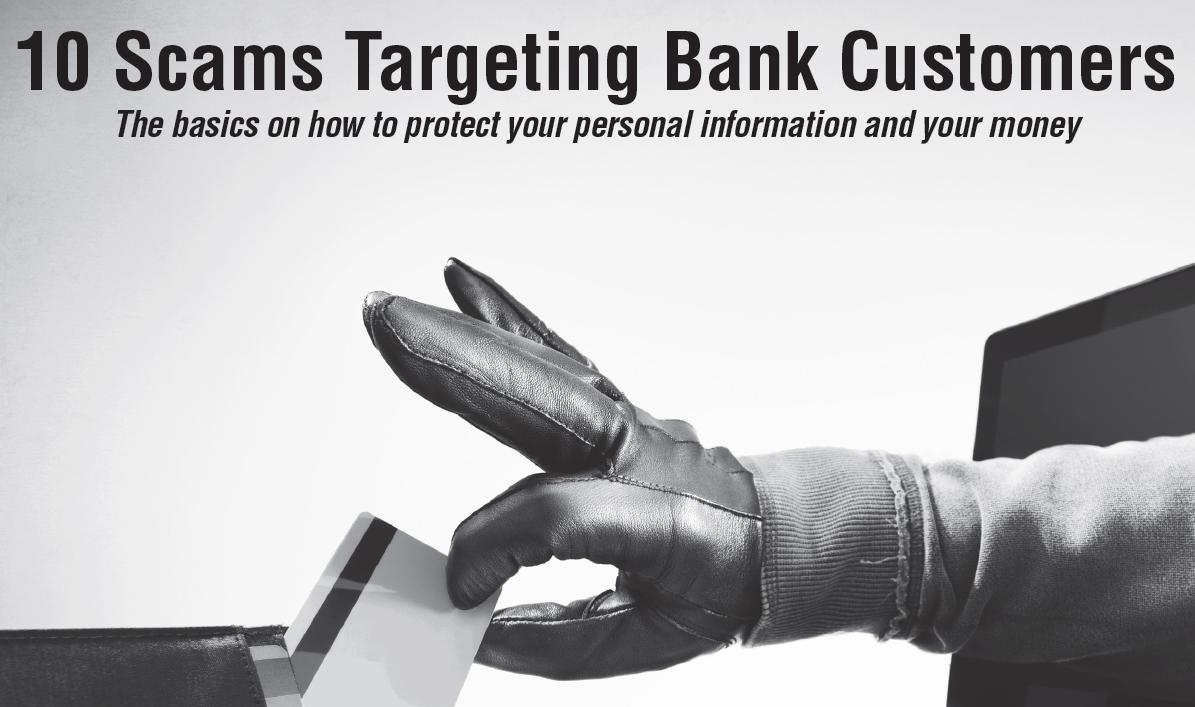 As best stated by Benjamin Franklin, "An ounce of prevention is better than a pound of cure." This quote rings very true pertaining to the protection of your personal and banking information. Be in-the-know and don't be a victim!
Read about popular scams in this publication by the FDIC Consumer News. The goal of FDIC Consumer News is to deliver timely, reliable and innovative tips and information about financial matters, free of charge. To find current and past issues, visit www.fdic.gov/consumernews.